PIN
PACKAGING / BRANDING
I designed this push pin packaging and an accompanying point of purchase display with the goal of a better user experience.

You can pin the box to a cork board and can easily grab pins without getting poked.

PIN-001
PIN-002
PIN-003
PIN-004
PIN-005
ITERATIVE PROCESS
BREW DUDE

PACKAGING / BRANDING

This coffee packaging design was inspired by the squiggly 90s vibes of the west coast. I used a mockup of a plain brown coffee bag and designed a collection of designs for different roasts.

BRIEF

Create surface designs for a line of products.
LIGHT ROAST
MEDIUM ROAST
DARK ROAST
PERCEPTION

PRINT LAYOUT

These magazine spreads are part of an assignment where we were told to take a news story and make it into a visually interesting magazine layout. These are a few of the pages.

DOWNLOAD THE PDF VERSION HERE
PERCEPTION-001
PERCEPTION-002
PERCEPTION-003
GEEKBOOKS.COM
UX / UI / BRANDING / WEBSITE
Site created as a class project for
MIS 314
at Western Washington University.
All product information is dynamically generated using PHP and mySQL.
Product, customer and order information is stored in a mySQL database.
YOU CAN VISIT THE SITE HERE
(well, as long as the university keeps it on their server)
HOME PAGE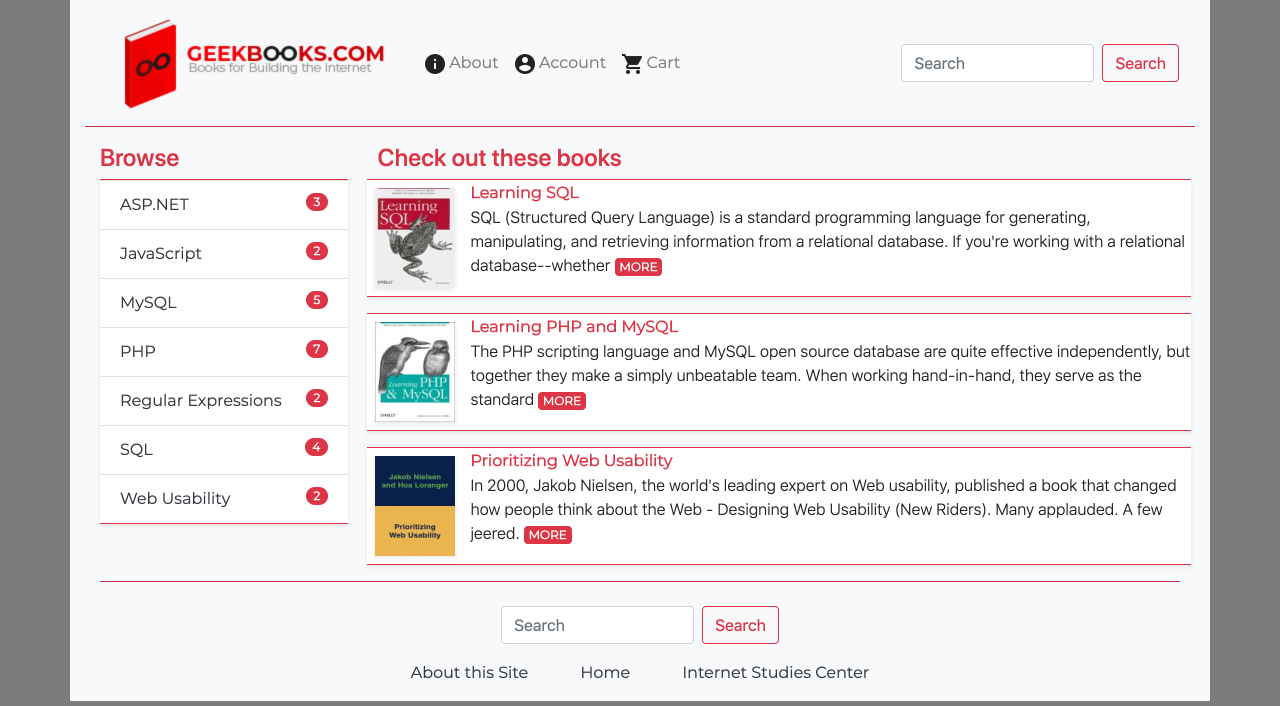 BRANDING

ORIGINAL LOGO
LOGO REDESIGN
I am a design major and I am triple minoring in user experience (UX) design, psychology, and internet resource creation and management at Western Washington University. I also volunteer in an applied cognitive psychology research lab. My intersectional identity as a queer, Latinx, first-generation student gives me a unique perspective when it comes to the field of human-computer interaction and user experience design, research, and development.
Usually, I read. Sometimes, I design stuff. Often, I drink coffee. I might be found in a cafe drinking coffee and reading, or at home drinking coffee and designing. Or just drinking coffee.
Here's my resume